Agrigem Announce a Brand New Website After a Record Year For 2018/19
Posted by
Liz Parker - Digital Marketing Executive
on
03 March 2020
in
Agrigem News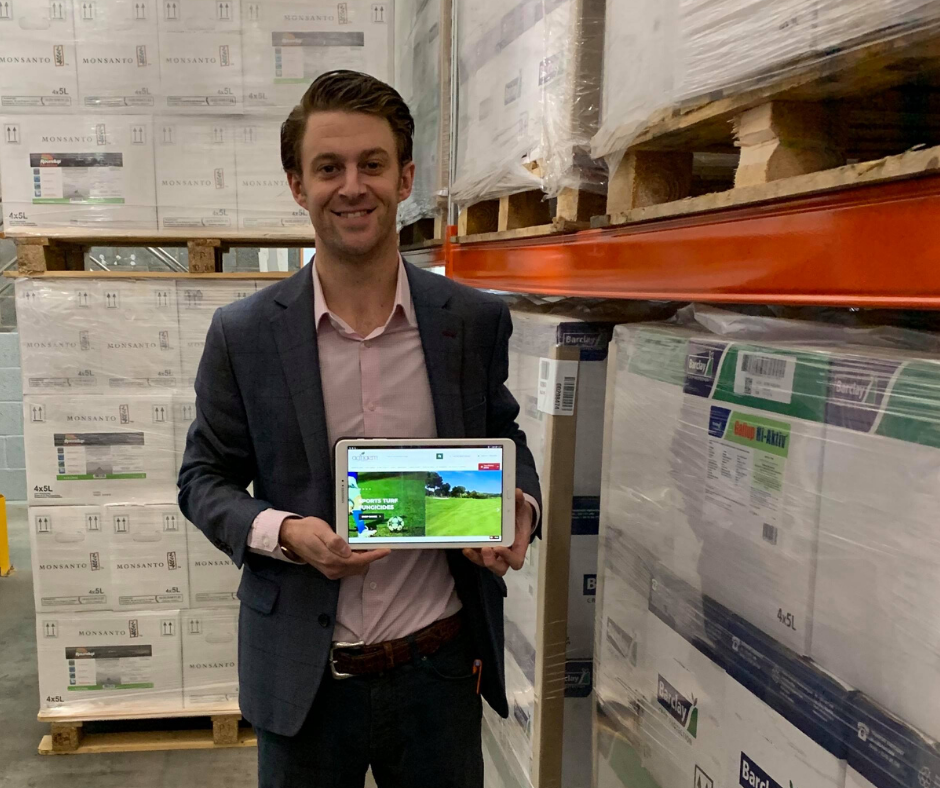 Agrigem launch new online shopping platform and Help & Advice Centre.
Agrigem are specialist advisors and distributors of ground care products operating in over twenty prestigious and high-profile sectors including Sports Venues, Airports, Rail, Horticulture, Forestry, Equine, Local Authorities, National Private Companies and countless others, all of which benefit from industry leading advice, products and customer experience. 
An 80% increase in new customers and a 35% increase of items sold produced their highest ever turnover and gross profits in the 2018 – 2019 financial year. In addition, the multi award-winning company has revealed an impressive increase in its website performance; with organic session growth, new and returning visitors all rising. 
Announcing the impressive figures at the company's annual conference, Kieran Would the Managing Director of Agrigem, said: "We are delighted to report exceptional growth across all of our platforms. Our ongoing investment strategy excites us for the future of the company and employees. Our office and field-based technical team offer the very latest technical, environmental and legal advice surrounding the use of plant protection products. Access to these industry leading advisors is part of our overall product offering and is a key part of our continued success". 
Following this success, Agrigem have taken on board their customers' need for an easy-to-use online selling platform and Help & Advice Centre. Identifying a gap in the market, Agrigem have combined the need for free information and advice alongside a vast product range held in their purpose-built warehouse.
With a focus on ease of use for their customers, agrigem.co.uk has a number of new features designed to provide the user with an abundance of knowledge and advice effectively and efficiently.
The all new Help & Advice Centre is a hub of information, giving access to a wide range of information guides, including videos, covering all the processes required to apply products supplied. As well as access to a free online agronomist, the Help & Advice Centre also offers a convenient download centre, allowing the user to view product labels and MSDS's easily. Agrigem's team of BASIS qualified technical advisors regularly update their blog, sharing topical and crucial information.
As seen on City X- https://cityx.co.uk/2020/03/agrigem-re-invest-revenues-from-record-year-into-continued-growth/