Product Updates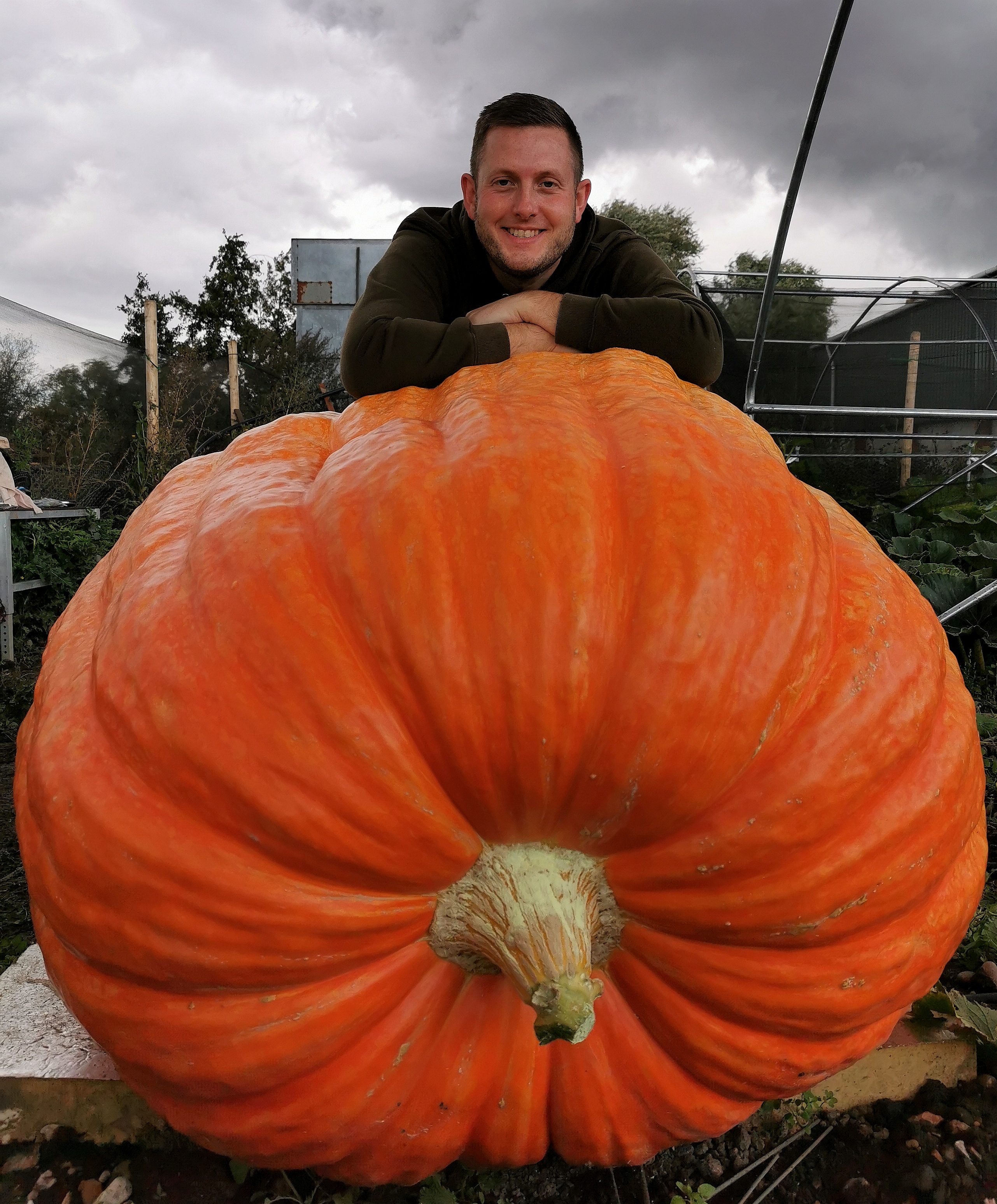 Featured Blog
25 October 2021
Chelsea Flower Show's Giant 758lb Pumpkin Grown Using Nutrigrow Fertiliser
A huge 758lb pumpkin stole the show at this year's annual Chelsea Flower Festival, grown by Essex's Ben White. It caught the attention of celebrities such as Alan Titchmarsh and Zoe Ball at the six day event this September. Affectionally know as Greta, this 365kg monster pumpkin took Ben only 80 days to grow and beats Ben's personal best of 614lb.
Read

More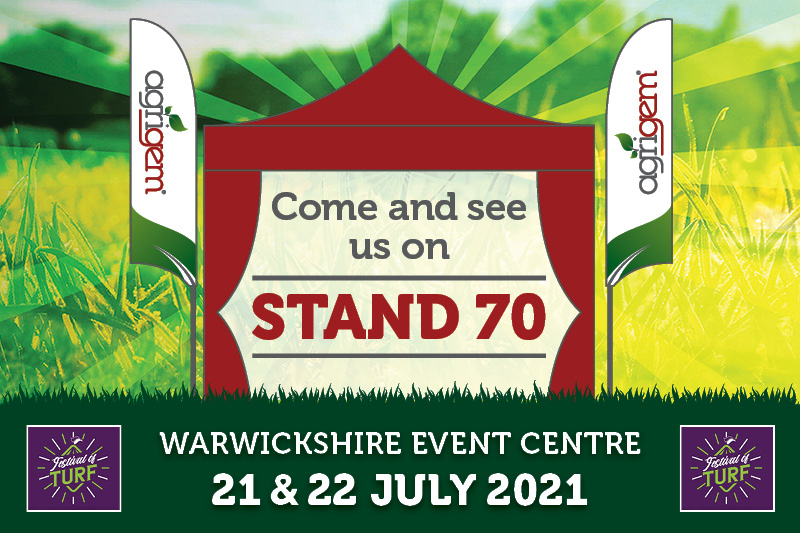 Featured Blog
12 July 2021
See Agrigem at the Festival of Turf - 21-22 July 2021
Preparations are underway for the Festival of Turf 2021, which has been delayed due to COVID-19.
Read

More