Tough Woody & Invasive Weeds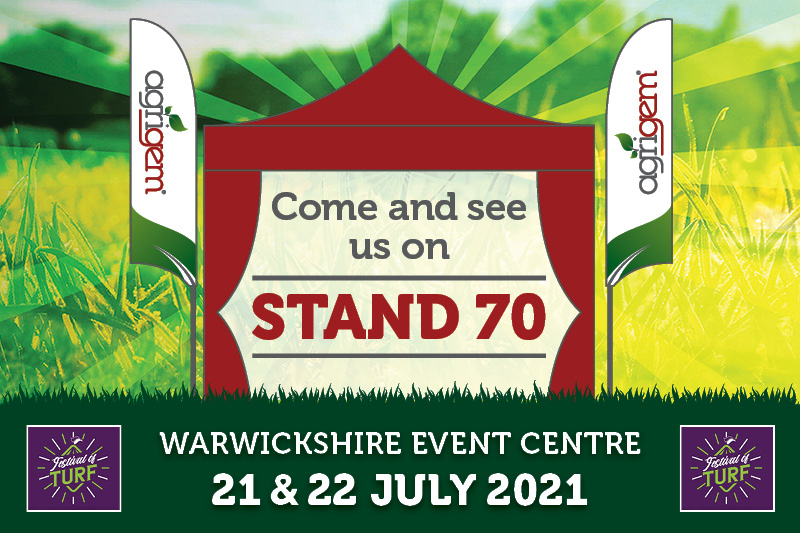 Featured Blog
12 July 2021
See Agrigem at the Festival of Turf - 21-22 July 2021
Preparations are underway for the Festival of Turf 2021, which has been delayed due to COVID-19.
Read

More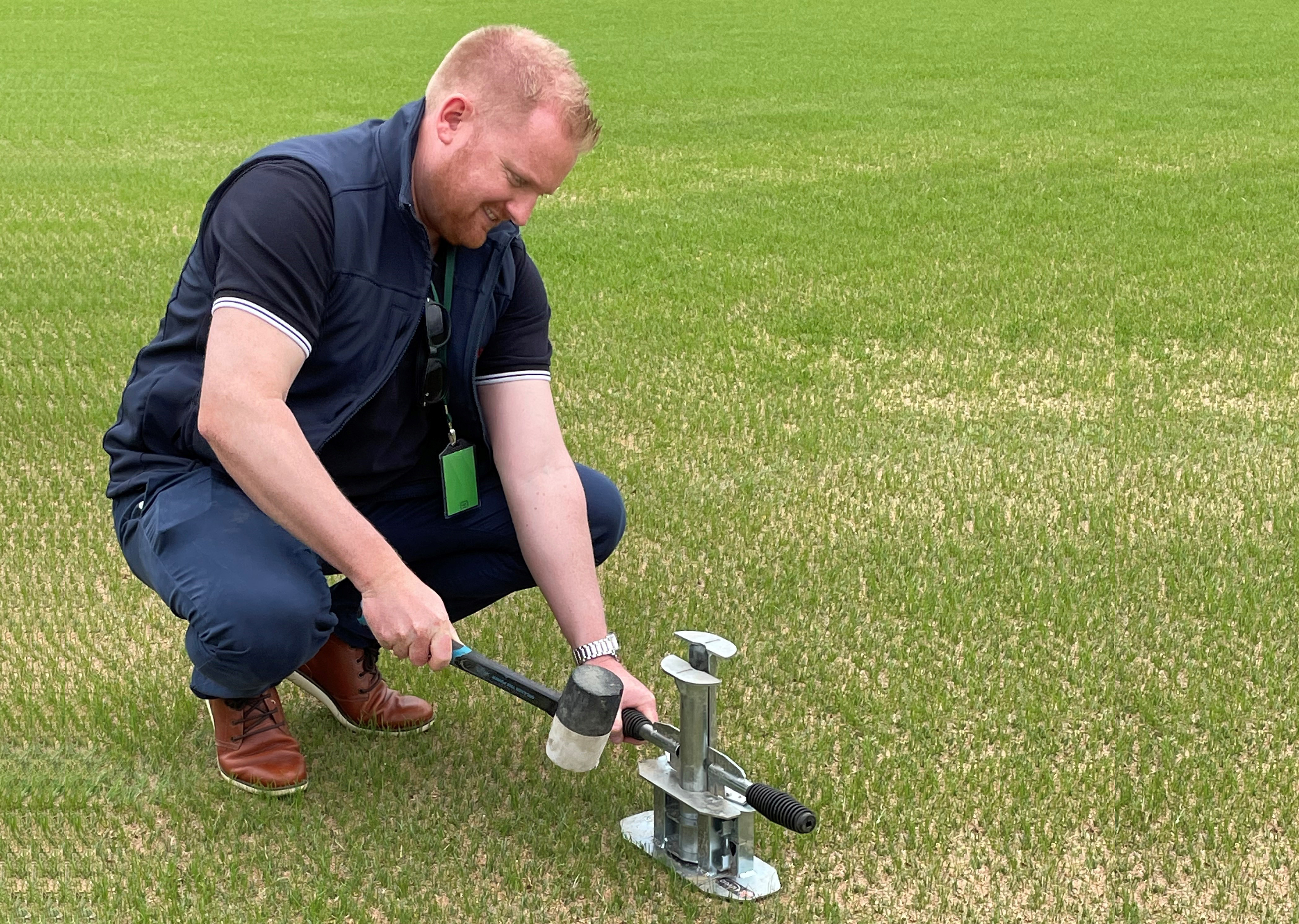 Featured Blog
22 June 2021
Agrigem Partners Up with County Football Associations
Agrigem have announced several new partnership agreements with County Football Associations, which enable affiliated clubs to access special prices on a wide range of grass pitch-related products.
Read

More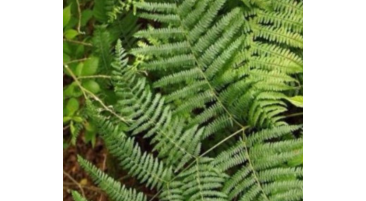 May 20th, 2020
Asulox which is the number 1 herbicide in the UK for the effective control of bracken has only been approved for aerial use in 2020. So if you don't own a helicopter then what can you use instead to get rid of bracken?
More