Lawn & Amenity Turf
LAWN CARE & MAINTENANCE GUIDES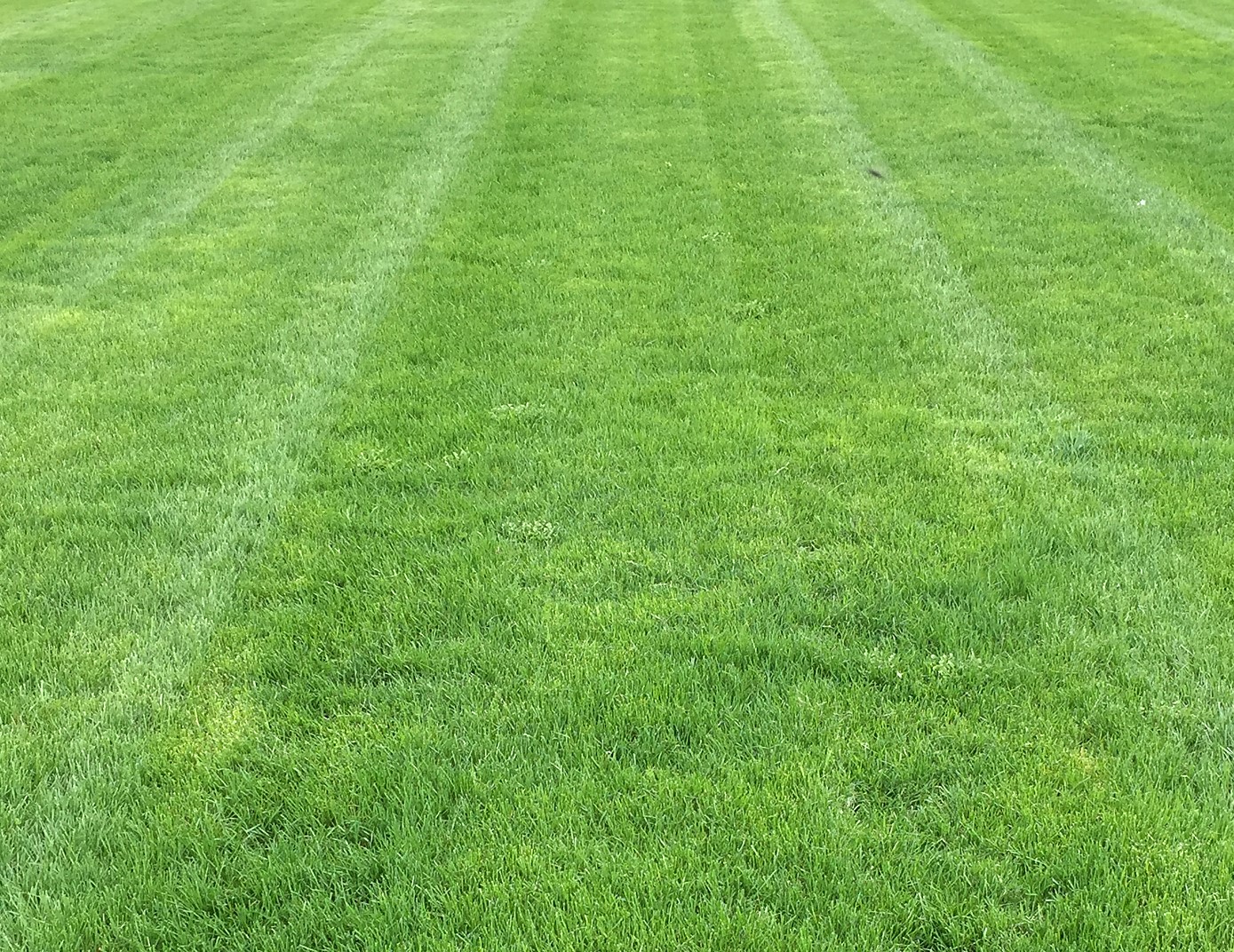 Our useful guide covers how to overseed your lawn and which products we
recommend to help you. March/April and September/October
is the ideal time to for lawn renovation.
Moss and thatch competes with your grass restricting light and airflow
preventing growth. Therefore Autumn lawn maintenance is highly
important to remove too much moss and thatch in your lawn. Our useful
guide will show you how to do this and which products can help you.