How to renovate and care for a garden in Autumn
Autumn is the perfect time to be undertaking essential lawn renovation, especially after a tough summer with prolonged drought and high temperatures.
How do I renovate my lawn?
1. The first step to lawn renovation is to scarify your lawn to remove moss, thatch and other debris. This can be done manually or my using a powered scarifier. See our guide on removing moss from a lawn here: www.agrigem.co.uk/problem-guides/lawn-amenity-turf-guides/removal-moss-thatch-lawn
2. You will need to over seed or re-seed any areas that are now bare of the grass is sprase. We have written a guide to overseed in here: www.agrigem.co.uk/problem-guides/lawn-amenity-turf-guides/overseed-a-lawn
3. The lawn will then require fertiliser and nutrition. One of the key factors to a strong and healthy-looking lawn lies in getting the nutrition right to prepre your lawn for all seasonal variances. I is important to prepare your lawn through applying the correct nutrition in Autumn so that it can survive a harsh Winter, and come back in Spring with good root development and a strong sward.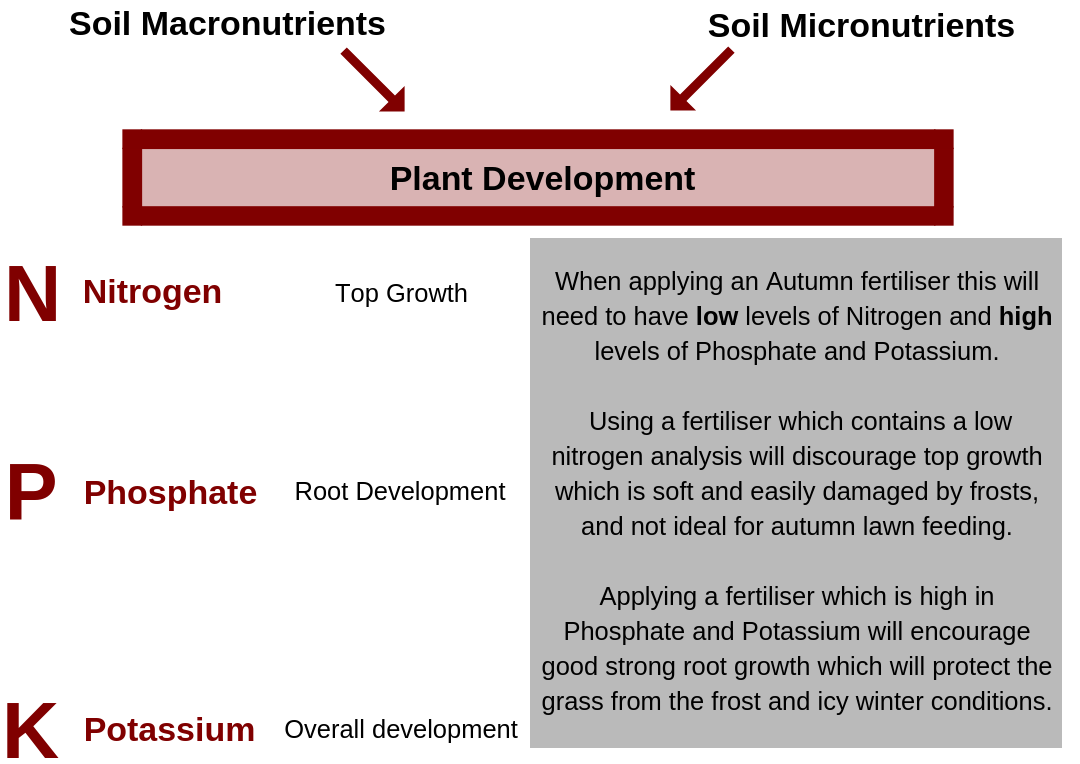 4. A job that needs doing before the temperature drops is to plant Spring flowering bulbs such as Tulips, Daffodils or Hyacinths. Remember to add a general purpose fertiliser
(such as NPK value of 7-7-7) or Farmyard Manure to give the bulbs the best start so your blooms are show stopping come Spring.
Azaleas, Camellias and Rhododendrons are now putting all their energy into setting the flowers ready for next summer. How you look
after them now will define the quality of your flowers next year, we recommend using a fertiliser with low or no nitrogen as you don't
want to encourage green growth which can be damaged by early frosts.
Don't forget about your bedding plants! You need to continue to feed them as summer bedding plants have lots of life left in them.
It isn't rare for summer bedding to thrive well into October and even November if we have mild weather. If you have already
planted your autumn pansies and Cyclamen these will also need to be fed regularly to get the best from them.
5. Another job that needs to be done before the temperature drops is treating those tough weeds - if your garden has Knotweed,
Brambles, Ground Elder or other perennial weeds then these need to be sprayed soon. Glyphosate will only work above certain
temperatures so the sooner you can apply it the better. This will avoid spending all autumn and Winter staring at unsightly weeds.

We recommend picking off any dead leaves or flowers from plants in the garden. Not only does this look so much nicer, it will also
discourage fungal diseases. Plants such as roses are very time consuming and require extra time and care. Diseases will inevitably
occur, such as black spot and mildew and will be thriving in the slightly damper conditions as the summer draws to a close.