Paddock & Pasture
PADDOCK & PASTURE GUIDES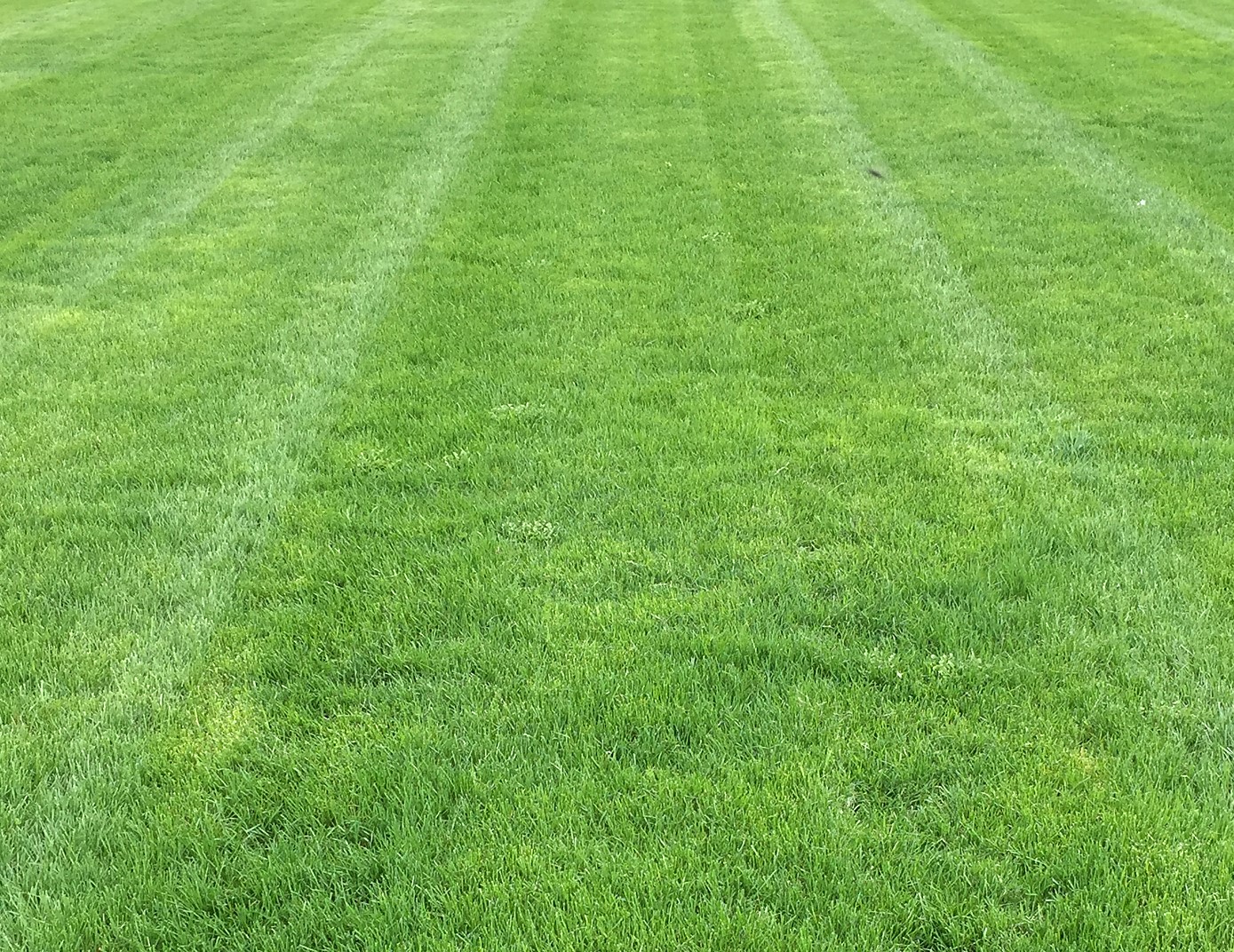 Our useful guide covers how to overseed your paddock and the
recommended products to help you. March/April and
September/October is the ideal time to for reapiring your paddock.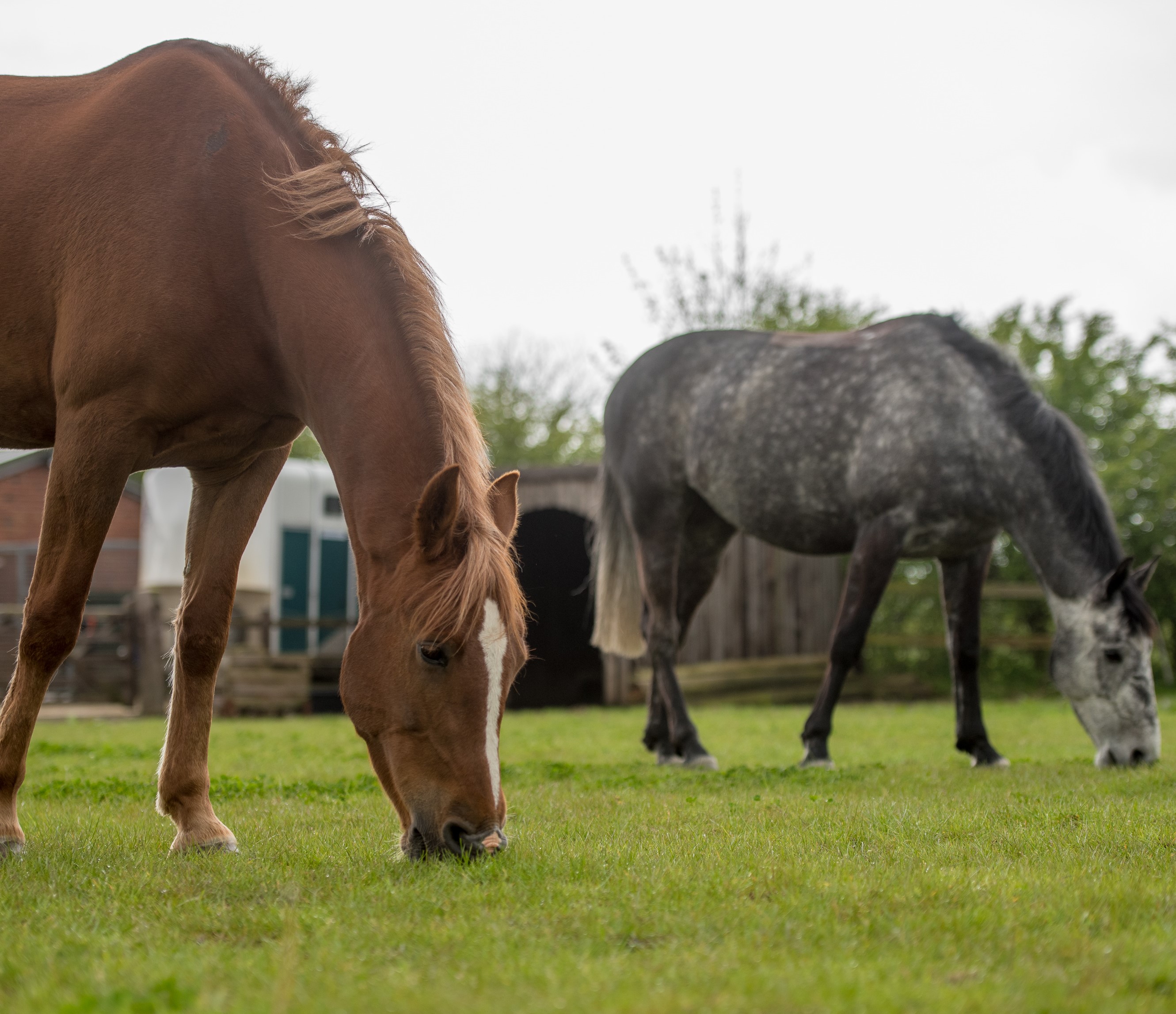 Our useful guide covers how to care for your paddock during
the tough winter months, and how you can prepare grazing for bad weather.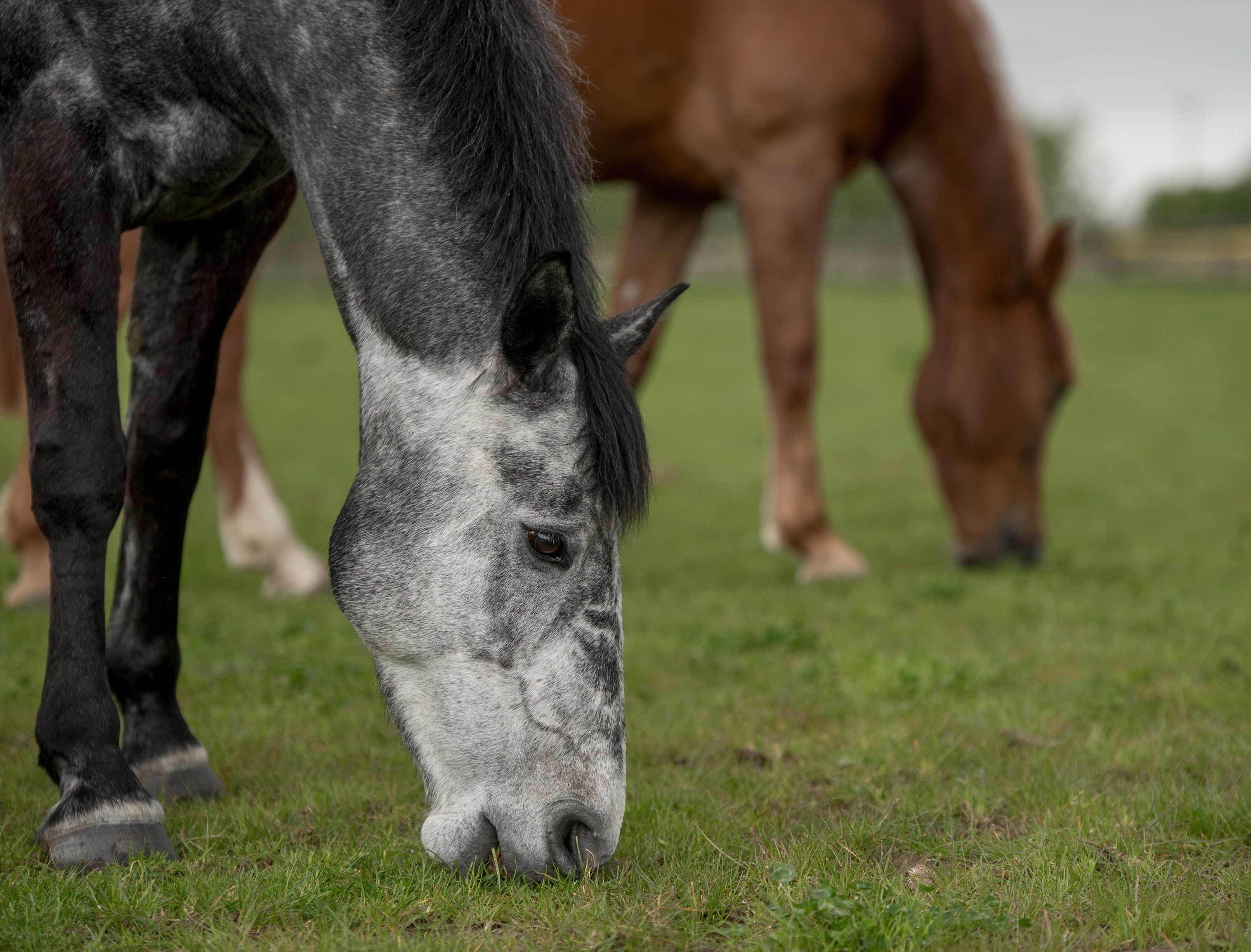 With poisonous Sycamore seedlings becoming a hugeproblem
in paddocks, we have produced this essential guide for removal of the seedlings.