New Technical Consultant - Sports Turf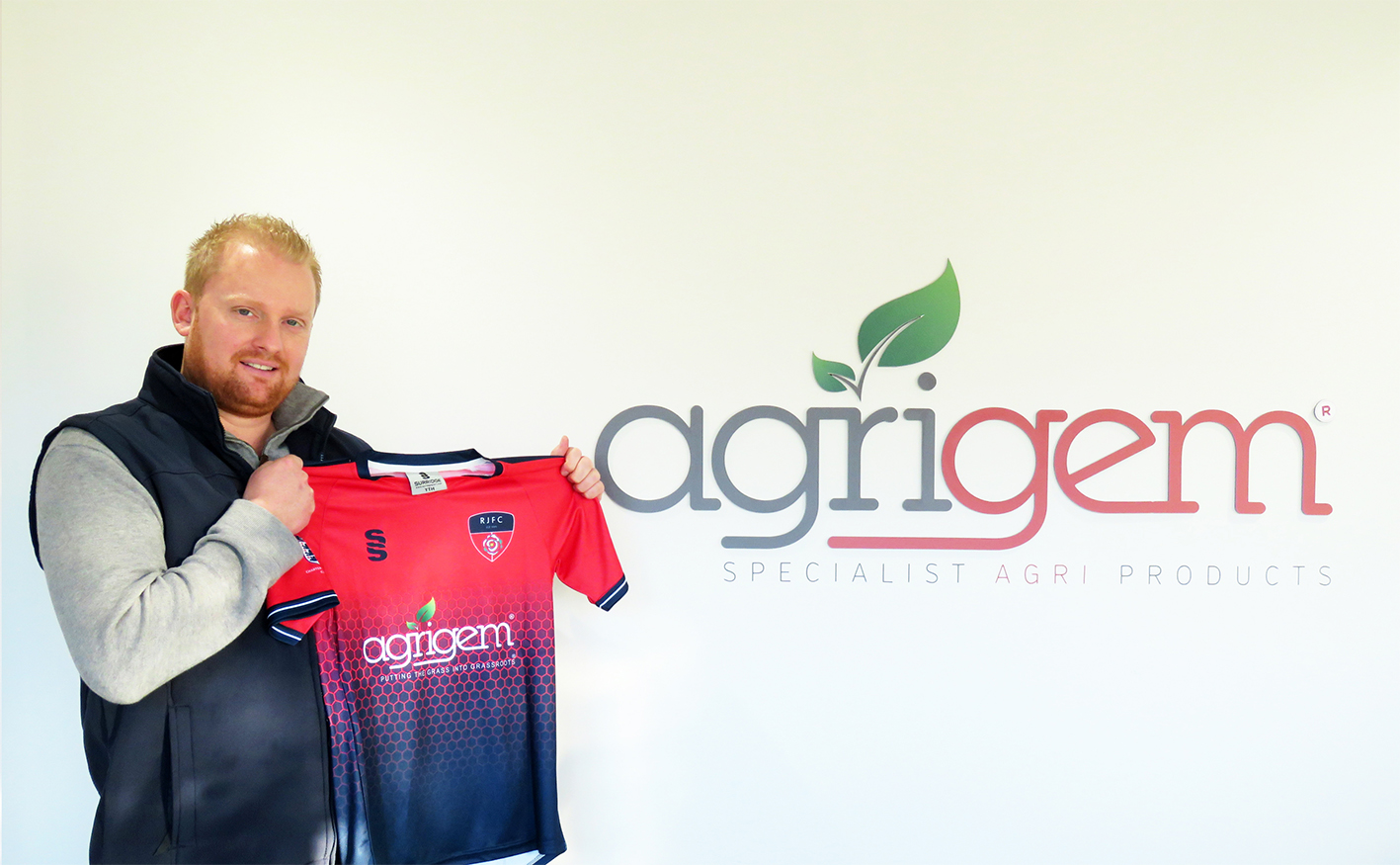 Agrigem are delighted to welcome former Reading FC Grounds Manager, Adam Grantham who has joined the Team as Technical Consultant for Sports Turf.
Agrigem's UK Sales Manager, Martin Ford said "We are delighted to have Adam on board. His experience, knowledge and reputation in the industry will be invaluable in further developing our Sports Turf services to both professional and grassroots clubs in all sports"
Adam, who spent 17 years overseeing the Madejski Stadium as well as the first team and academy training pitches at Hogwood Park, before overseeing the development and management of state-of-the-art Bearwood facility, said "I am delighted to be joining the Agrigem team at such an exciting time in their continuing success. Their impressive list of existing sports turf customers"
"I was looking for a fresh challenge and I can't wait to get started. My next move had to be right for me long term and Agrigem have a great range of products and a team that are passionate about what they do."