On the 30th and 31st we attended SALTEX 2019. Both days were extremely busy, with hundreds of people stopping by our stand to network, discuss our products and receive free technical advice. Trade shows, like Saltex, are very important as they allow us to speak directly with customers about their wants, needs and any specific problems they are having. It also allows us to network and build our customer base.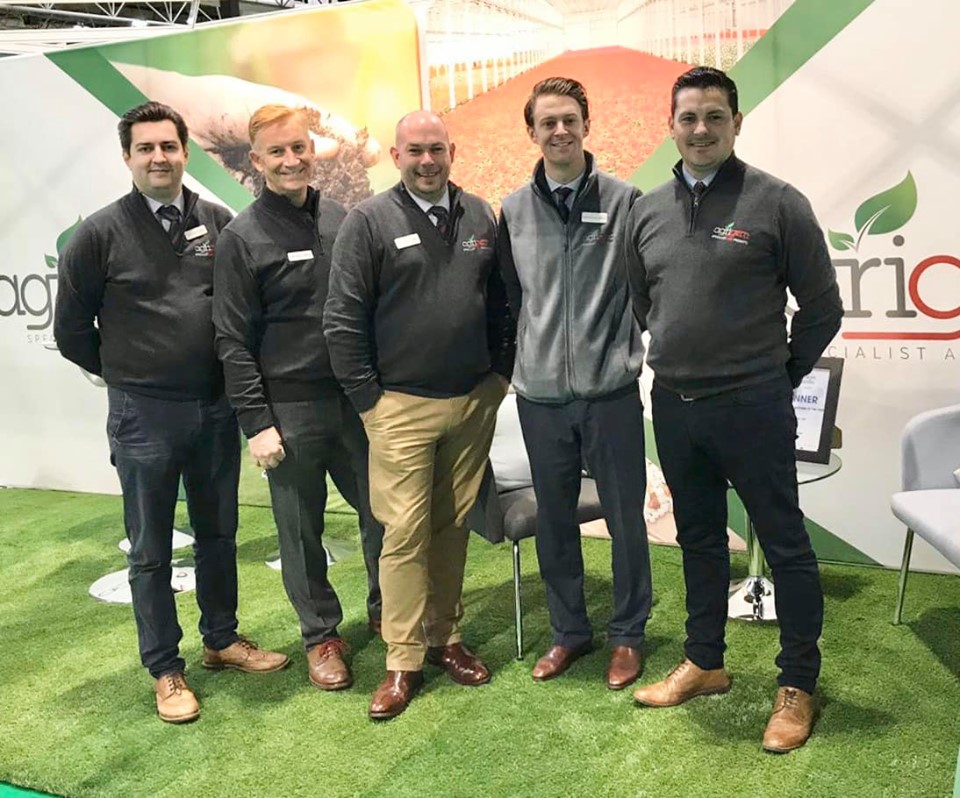 Our UK Sales Manager, Martin, even met the viral sensation, Jimmy The Mower (@mowermanjimmy on twitter). Jimmy went viral this summer for his commitment to the local communities' green spaces. This is very important to us as well as it is where our "PUTTING THE GRASS INTO GRASSROOTS" campaign started!
To anyone that came to visit our stand, we would like to say a massive thank you! We hope you had a great show, see you next year!
Agrigem Technical Sales Team
sales@agrigem.co.uk