Agrigem Launches Improved Click & Collect Service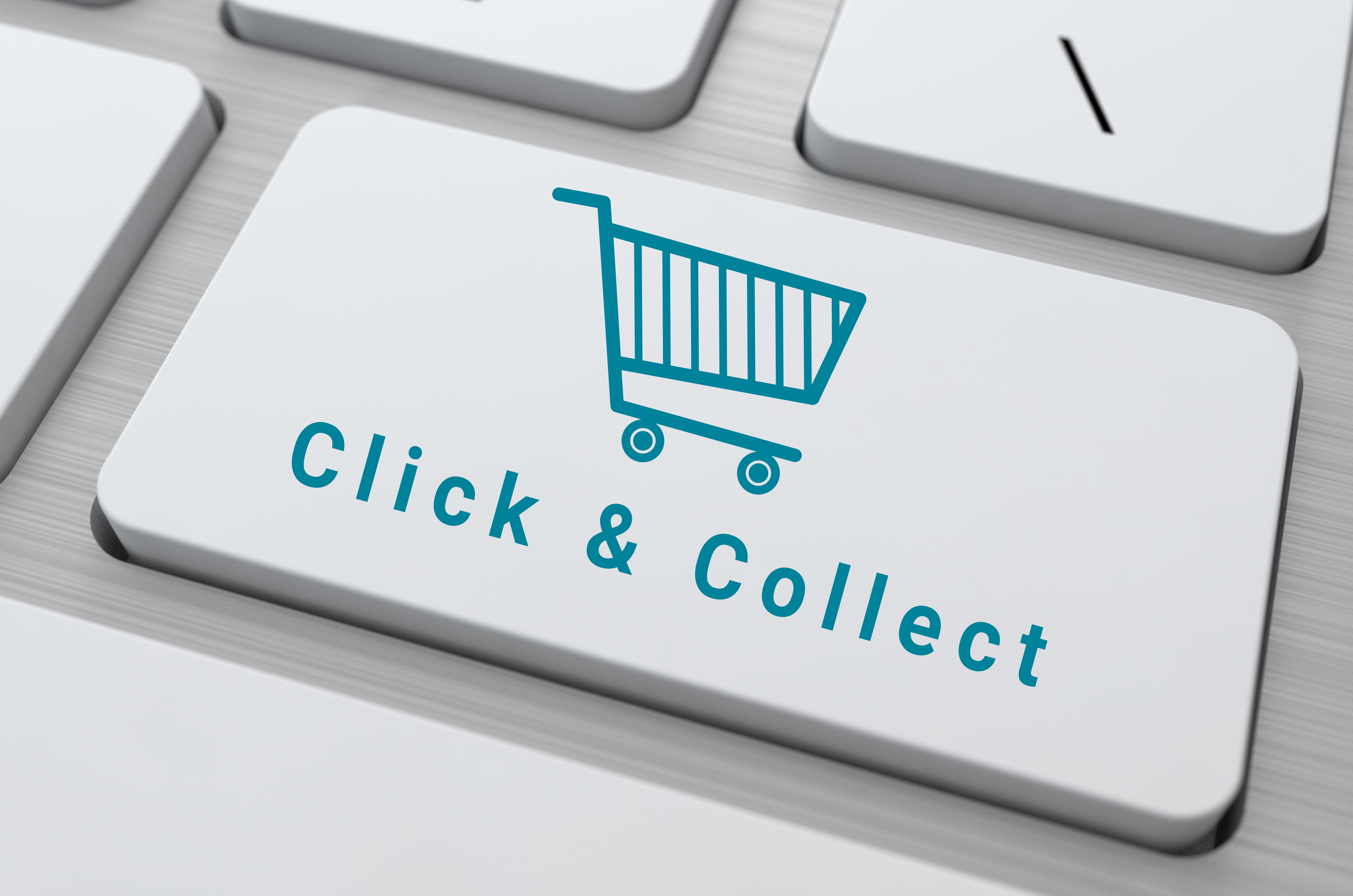 Customer Service within Agrigem is at the heart of everything we do, and we have some great news to share with you.
Our click and collect service has changed to benefit our customers to give a much-improved service and we wanted to share the changes with you.
From the 4th May, all click and collect orders will be processed as usual, however we will be sending you notifications when your order is ready to collect in full.
From the 4th May you will no longer have to call us to check if your order is ready, we will let you know.
Once you have received your notification you will have 7 calendar days to collect your order. This gives you flexibility to drop by at your convenience knowing your full order is ready and waiting.
How it works
Step 1
Choose the click and collect delivery option at check out
Step 2
Wait for your collection notification
As soon as your parcel is ready for collection, we will send you an email notification email containing a collection reference.
Step 3
Pick up your parcel
Head to the Agrigem/Emerald Store located in Saxilby Lincoln, with your collection reference and collect your parcel.
It's as simple as that!