Corporate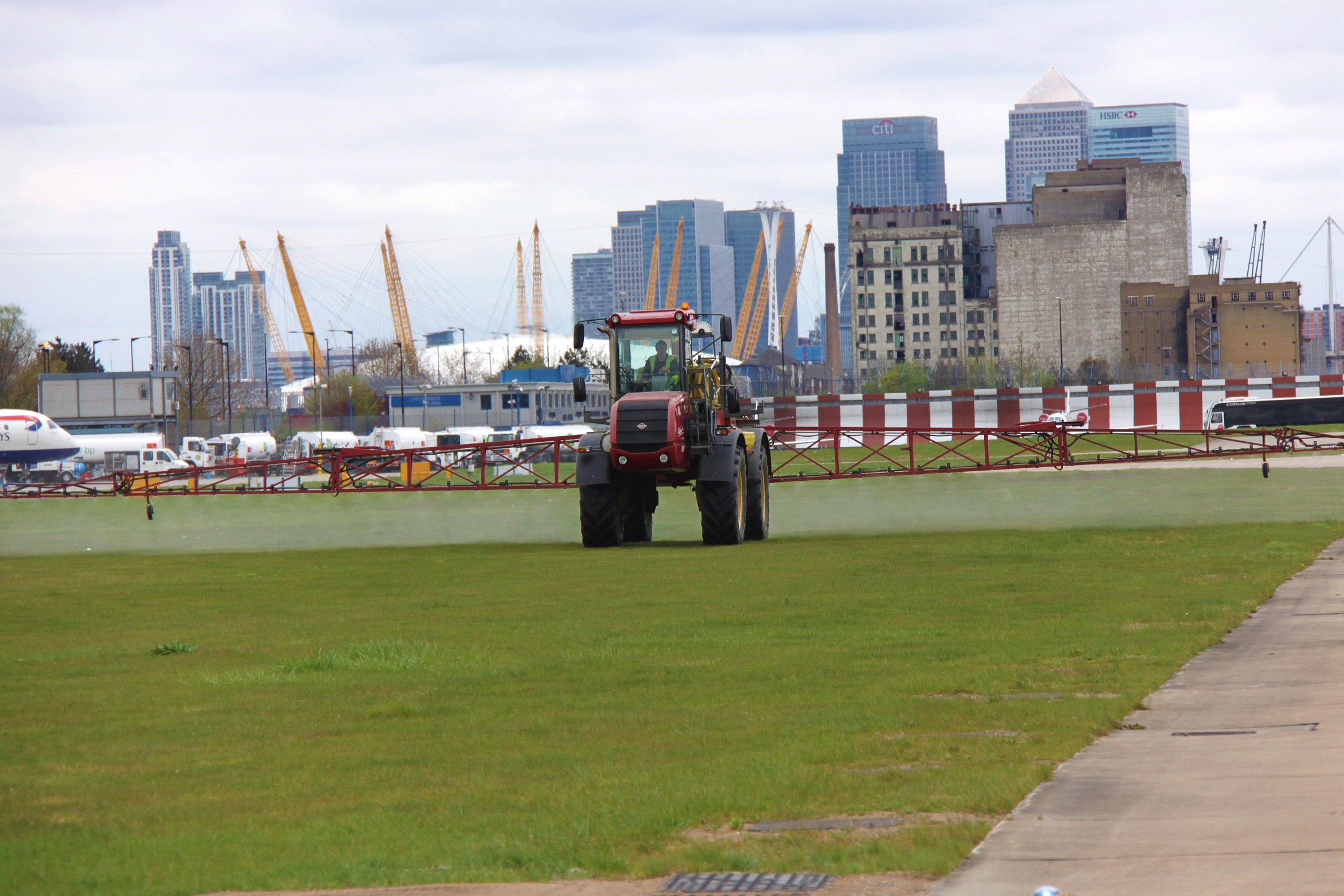 Our diverse and loyal customer base includes both public to private entities, spending from as little as £5.00 to £500,000 per year.
Many prestigious high profile customers including Sports Venues, Airports, Local Authorities, National Private Companies and countless others benefit from our industry leading advice, products and customer experience.
Here at Agrigem, we are specialist advisors and distributors of ground care products operating in over 20 sectors. Our multi-award winning business operates from a centrally located site on the outskirts of Lincoln.This allows us to offer national coverage and rapid next day dispatch on thousands of product lines which are often required in tight weather windows.
Our purpose built 15,000 sq foot facility 'Gem House' has been specifically designed to the highest environmental criteria and is capable of storing around 400,000 litres of hazardous material and around 800 tonnes of fertiliser and seed. We are proud to comply with all current legislation including having BASIS certification for the advice, storage and supply of plant protection products.
Compliance and accountability are very important to us which is why we operate with our own in-house NEBOSH qualified staff ensuring the health, safety and quality of our workforce and products we supply. In addition, we operate a state-of-the-art WMS and CRM system allowing us to report individually to our client's requirements, easily tracing any aspect of product or customer information.
Our office and field based technical teams are able to offer the very latest technical, environmental and legal advice surrounding the use of plant protection products. Access to these industry leading advisors is part of our overall product offering, rather than as an
additional cost.
If you are a public or private client interested in cost savings as well as an improvement in value, then please get in touch with our UK Sales Manager, Martin, here.