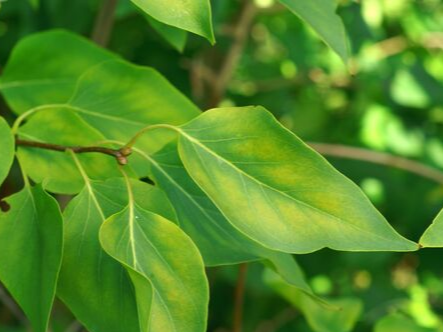 Magnesium
Common Name

Magnesium

Scientific Name

Mg

Areas affected

All plants. Common in tomatoes, apples, raspberries, grape vines, roses and rhododendrons.

Main Causes

Poor growing conditions, light, sandy soils and overuse of high-potassium fertilisers.

Timing

Mainly during spring and summer.
What Does Magnesium Do?
Magnesium has a wide range of roles in a plant. As magnesium is a building block of chlorophyll, the nutrient's main role is to aid in the process of photosynthesis and promote healthy, green leaves.
Symptoms Of Magnesium Deficiency:
A plant with a magnesium deficiency will often have yellowing between the veins of the leaves. The leaves will occasionally also have red/brown tints and may fall prematurely.
Control:
To rectify a magnesium deficiency, use a fertiliser containing high amounts of magnesium, such as NutriFlo Mag-Sul which contains 6.8% magnesium.
Magnesium Sulphate is also ideal as it contains 16% magnesium oxide.
Control
We recommend using a fertiliser with a high magnesium content, for example NutriFlo Mag-Sul. EpsoTop Bittersaltz is also ideal as it contains 16% magnesium oxide.
For more information on nutrient deficiencies, please contact our sales team on 01522 246491.
Recommended Products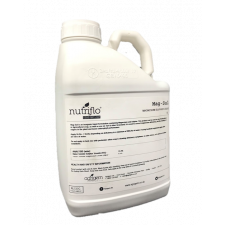 £24.50 Ex VAT
Add To Basket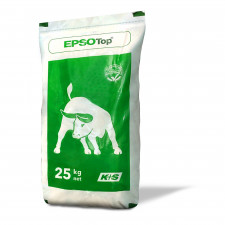 £24.99 Ex VAT
Add To Basket