Agrigem reaches finals of FSB awards 2022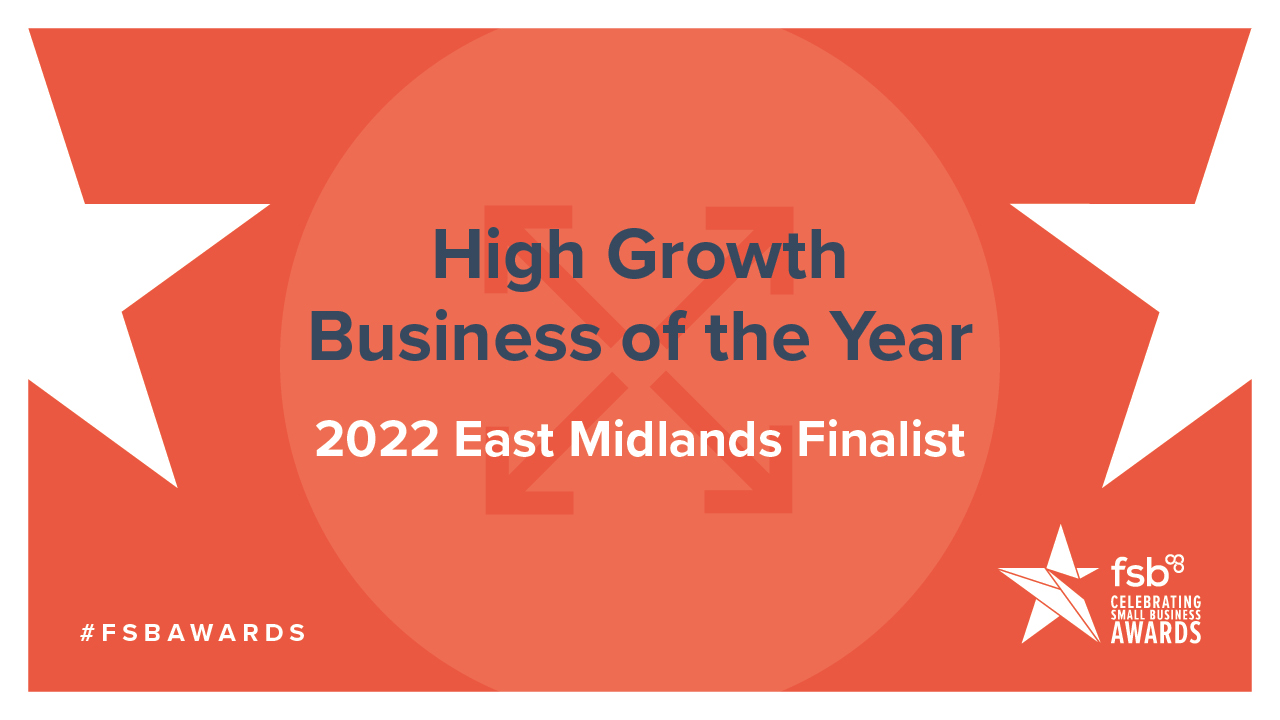 Agrigem is pleased to announce that it has been nominated and shortlisted for the FSB Celebrating Small Business Awards 2022 in the category of High Growth Business of the Year.
After many years of continuous but sustainable growth, Agrigem is pleased that the FSB has recognised and finalised the company. The final is due to be held on 6th April 2022. Agrigem's Managing Director, Kieran Would said "It's a pleasure to see everyone's at Agrigem hard working being recognised".
The FSB has been helping small businesses and the self-employed achieve their ambitions for over 45 years. As a non-profit organisation and the UK's leading business campaigner, they're making real change happen for their members and the wider small business community. FSB members benefit from market-leading services and support to help them run their business, including local networking events, legal advice, insurance protection and more.
The Federation of Small Businesses celebrates the achievements and contributions of small businesses and the self-employed across the UK. As the largest event of its kind in the small business calendar, the high-profile FSB Celebrating Small Business Awards are free to enter and open to all.
Winners from each category securing a spot at the prestigious UK final and a chance to be crowned the UK Small Business of the Year. Entrants will be judged by a panel of leading business experts with a wealth of experience in their industry.