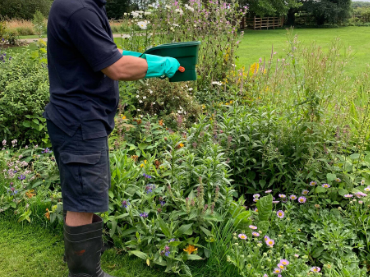 How To Fertilise Plants
In this video you will be shown how to fertilise plants, either in a professional growing environment or in your own garden at home. Fertilising plants is an essential part in maintaining and improving plant health, by providing additional vital nutrients that the soil may be lacking.
We have specific fertilisers for particular plants and deficiencies, as well as general all-round feeds to improve the overall health of the plant. Fertilisers are available in liquid, soluble or granular form in several pack sizes to cover a wide variety of areas.