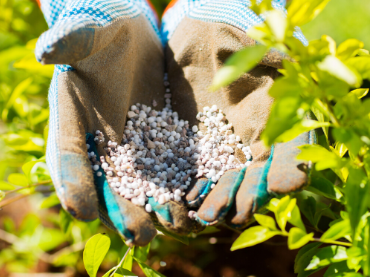 How Does Fertiliser Work?
In this video you will find out how fertiliser works. Fertilisers are a cruical for healthy crops, grass and plants and provide essential nutrients that the soil may be deficient in. Some fertilisers can also help deter moss that is growing in grass on lawns, public spaces and sports pitches.
Fertiliser is available in 3 different forms. Granular fertiliser is applied using a fertiliser spreader; with a spayer being used to apply soluble and liquid fertiliser.
Not sure where to start? Our team offer free, no-obligation advice.