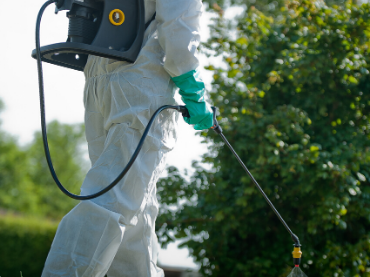 How To Set Up, Use and Calibrate A Knapsack Sprayer
Correctly setting up, calibrating and using a knapsack sprayer all play a vital part in achieving an even spray pattern and excellent results. We have produced this step-by-step guide to help enable you to get the best results from the products that you are using.
As well as setting up and calibrating your sprayer, we also recommend undertaking regular maintenance and cleaning, especially between applications of different products. It is best practice to correctly clean your sprayer after every use. We recommend using the sprayer cleaner & decomtaminant after every use.