Paddocks and Pasture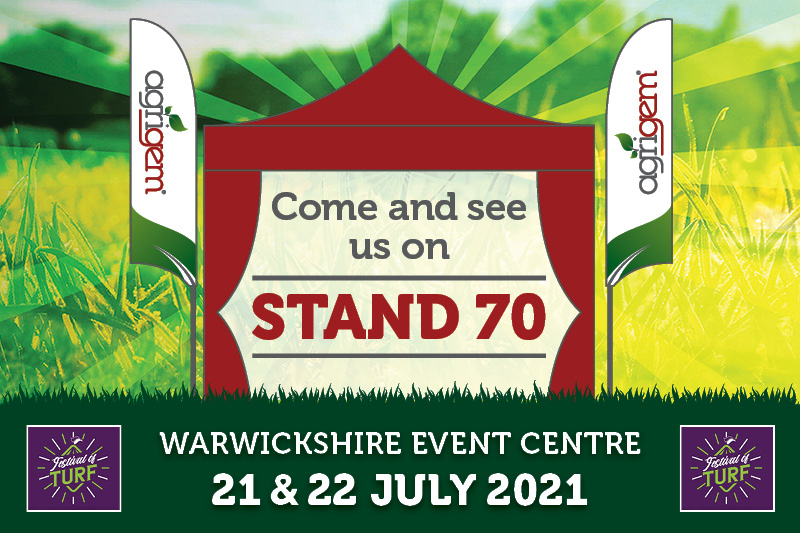 Featured Blog
12 July 2021
See Agrigem at the Festival of Turf - 21-22 July 2021
Preparations are underway for the Festival of Turf 2021, which has been delayed due to COVID-19.
Read

More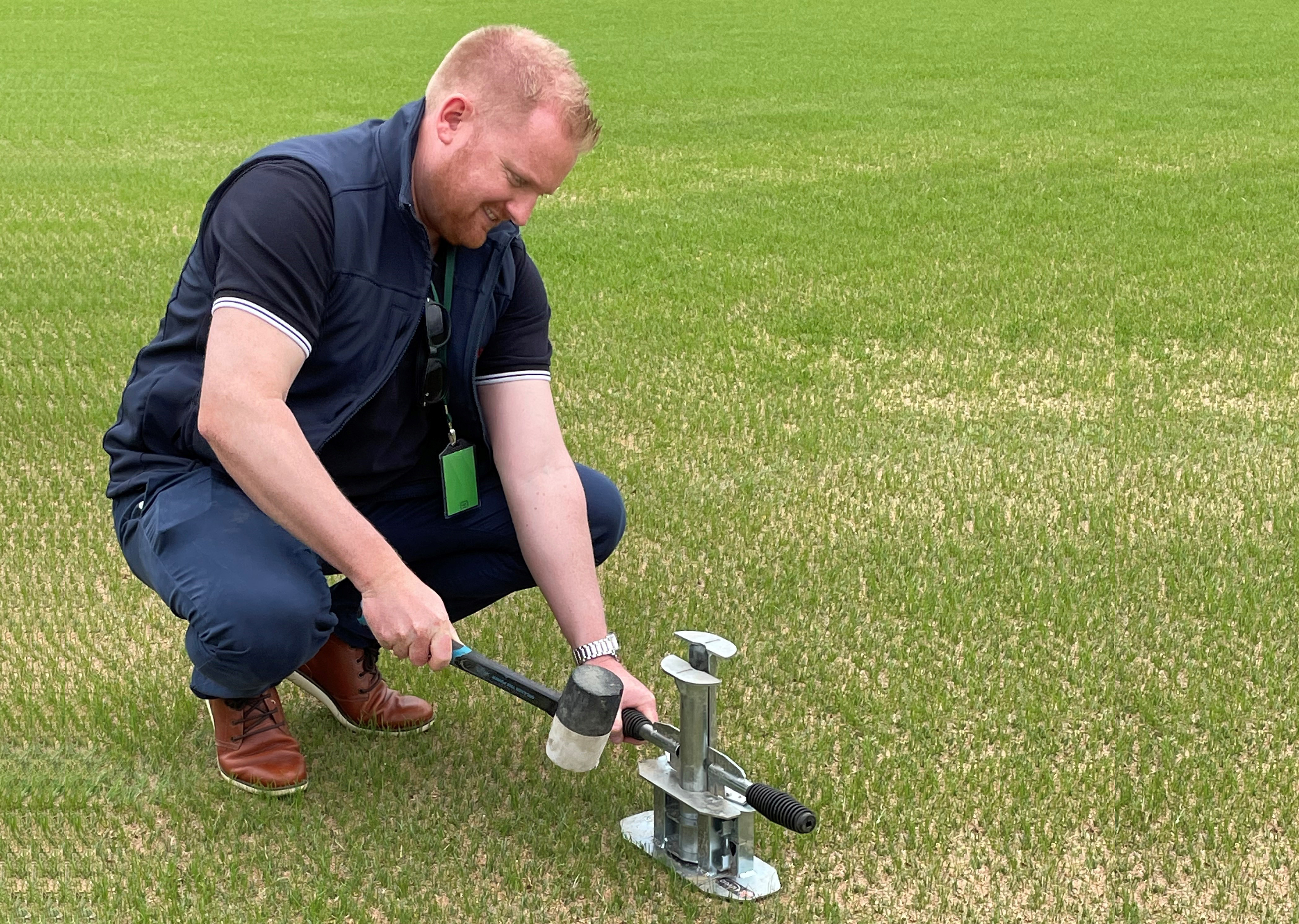 Featured Blog
22 June 2021
Agrigem Partners Up with County Football Associations
Agrigem have announced several new partnership agreements with County Football Associations, which enable affiliated clubs to access special prices on a wide range of grass pitch-related products.
Read

More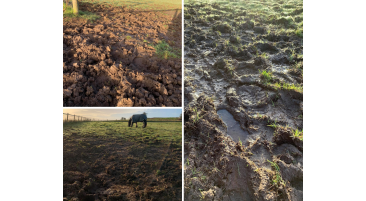 March 12th, 2020
Following one of the wettest Winters, paddocks have turned to mud and the quality and quantity of the grass has severely deteriorated. Now it is starting to dry up, it's the perfect time to think about paddock maintenance: re-seeding and applying a specially formulated equestrian fertiliser.

More