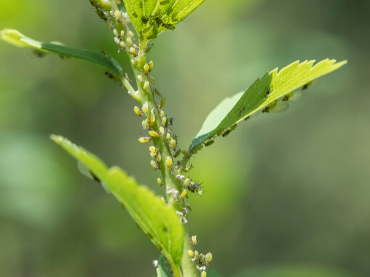 How to Treat Pests on Fruit Trees, Vegetables & Plants
In this VIDEO you will be shown how to treat pests on areas such as trees, vegetables or plants. Whether growing these comercially or if they are in your garden, it is not uncommon for them to be attacked by pests such as caterpillars, thrips and aphids.
Pests have a detramental effect on plants and can cause them to die. It is vital to treat pests at the first sign of infestation to minimise damage.